At La Jolla Plastic Surgery & Dermatology™, you'll find one of San Diego's top plastic surgeons and one of its premier cosmetic dermatologists working together to create a superior level of care for their patients. Our doctors are respected authorities in the field of aesthetic medicine both locally and internationally. Triple board-certified Dr. Richard Chaffoo is known for excellence in plastic surgery of the face, breasts, and body.
His business partner and wife Dr. Susan Stuart is renowned for her mastery of the latest non-invasive aesthetic treatments. Together they provide a unique and powerful combination of knowledge, training, and experience that gives women and men in San Diego County and beyond a single source for looking younger and more attractive, and feeling their best. To meet with one of our doctors in La Jolla and discover how plastic surgery and cosmetic dermatology can enhance your look,  request a complimentary consultation  using our online form or call our office at (858) 304-7090.
OUR AESTHETIC DREAM TEAM
While our doctors as individuals bring experience, knowledge, and talent to our team, together they provide an aesthetic resource that is beyond compare. Learn more about our aesthetic "dream team" by reviewing the following:
Dr. Richard Chafoo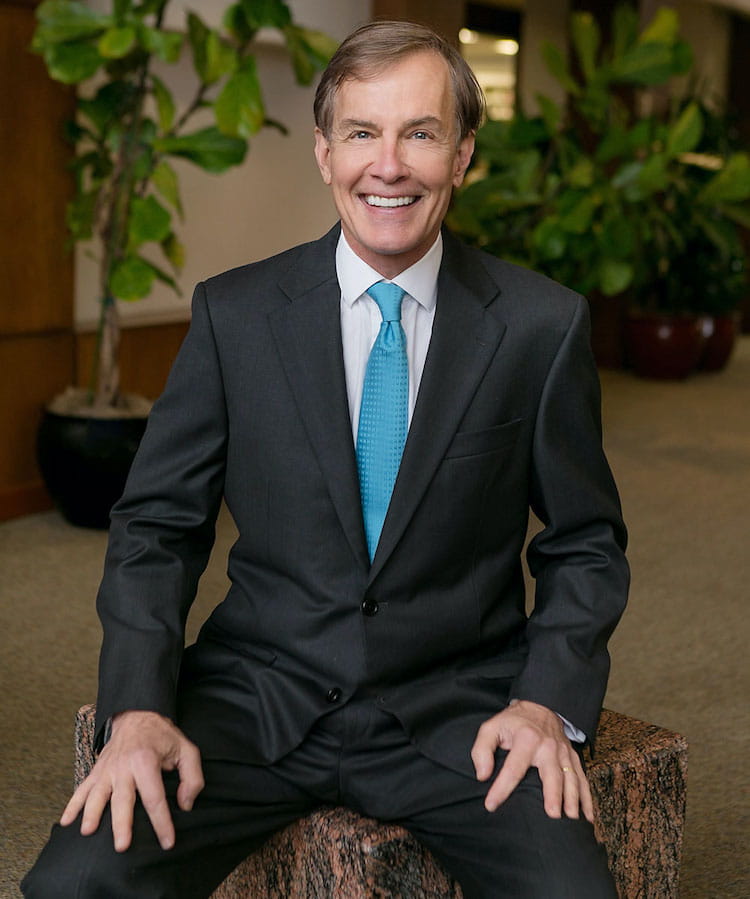 Dr. Chaffoo is a triple board-certified plastic surgeon with more than 30 years of experience. He remains on the forefront of his field, continually learning new techniques and refining his skills.
Dr. Susan Stuart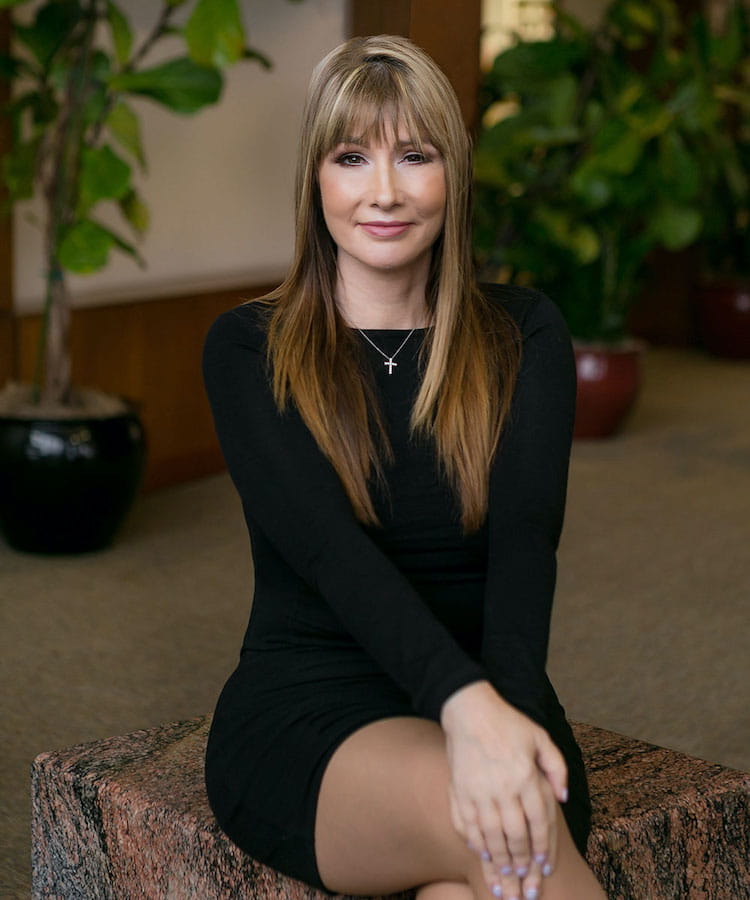 Heading up our award-winning cosmetic dermatology team, Susan Stuart, MD, has been practicing for over 20 years and continues to be recognized as a pioneer in the field of dermatology. Dr. Susan now dedicates her practice to a wide variety of advanced cosmetic skin treatments and noninvasive procedures.
"When choosing a doctor for any medical purpose I like to do my homework. I've been to many doctors for different reasons, but never have I met a more genuine Physician. Dr. Chaffoo has excellent bed side manners and didn't try to up sell me. He listened to what I wanted and helped me plan out what was best for me! I couldn't be happier with my choosing of Dr. Chaffoo and the amazing results that came with it. I highly recommend him!"

-Rebecca on Google Reviews
Read more reviews

Your results may vary.
"Dr. Stuart and her staff are outstanding! I saw Dr. Stuart for a Fraxel procedure to remove brown spots and sun damage. She was so funny and personable that I was instantly comfortable and felt like I was talking to my girlfriend. The staff was knowledgeable and professional. My skin looks amazing and I am one happy girl!!"

Patient on Yelp.com
Read more reviews

Your results may vary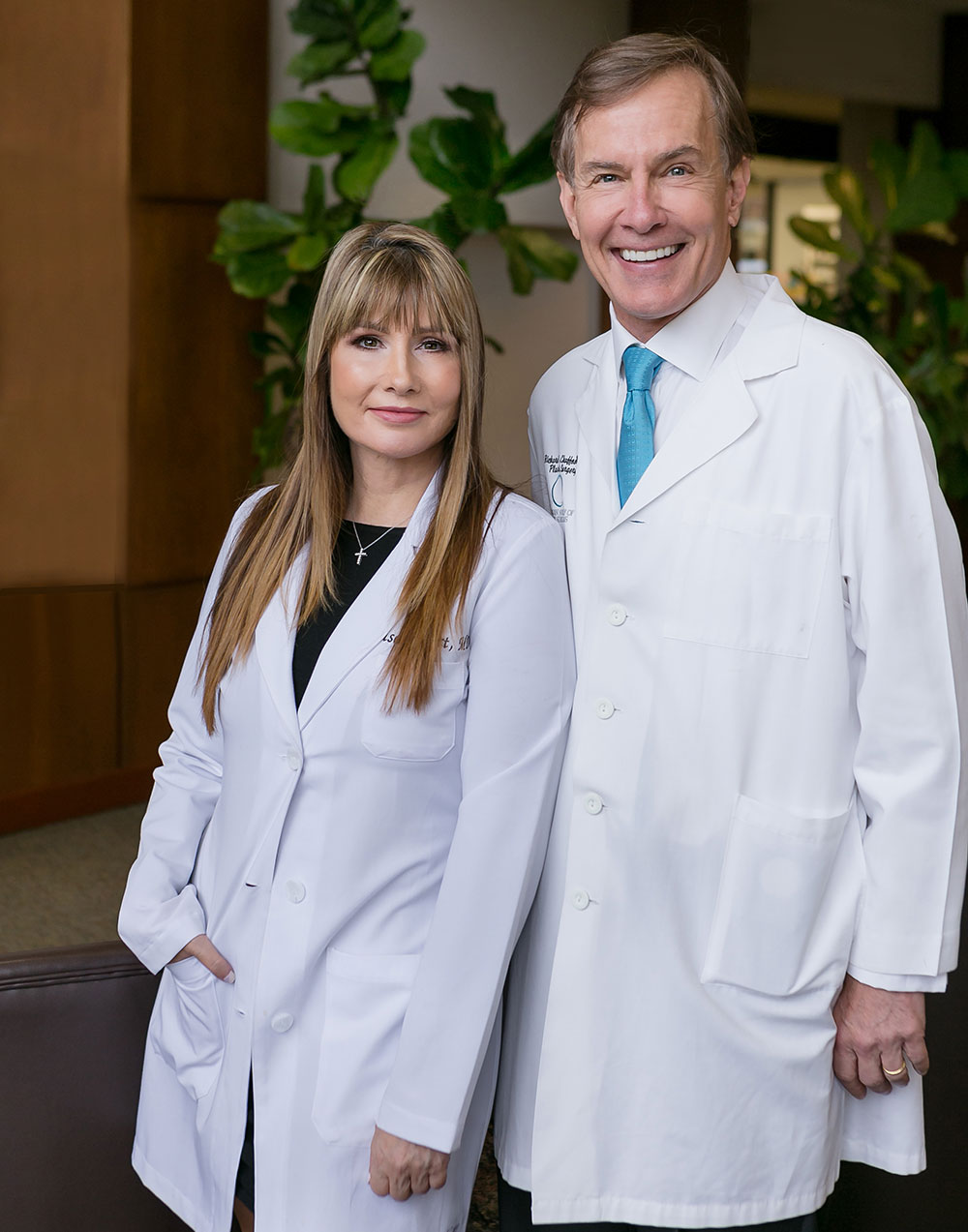 Why limit yourself to a doctor who specializes in cosmetic surgery or cosmetic dermatology when there is so much overlap in today's procedures?
Whether your visit to La Jolla Plastic Surgery & Dermatology™ begins with Dr. Chaffoo or Dr. Stuart, you will be seen by a specialist and know that a highly credentialed doctor who is equally qualified in the complementary discipline is just steps away. Because our doctors are husband and wife, they collaborate freely, without competition, to deliver the right treatment for each patient's unique needs and priorities.
Why A Plastic Surgeon?
For any man or woman researching qualified plastic surgeons, certification from the American Board of Plastic Surgery (ABPS) is on the "must have" list. The ABPS requires that all surgeons it certifies have:
Graduated from an accredited 4-year medical school
Completed 5 years of surgical training, 3 of which must be in plastic surgery
Practiced for at least 2 years after the completion of residency training
Passed written and oral examinations in plastic surgery
Dr. Chaffoo has completed these requirements and much more. In addition to certification by the ABPS, Dr. Chaffoo is certified by the American Board of Otolarygology (head-neck surgery) and the American Board of Facial Plastic and Reconstructive Surgery. Few San Diego plastic surgeons have the prestige of being triple board certified like Dr. Chaffoo.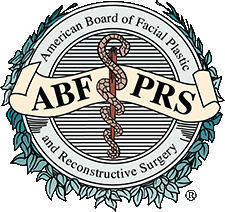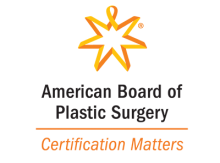 For a complete list of Dr. Chaffoo's accomplishments, review his CV page and learn what it means to be a Top Doctor.
Why Choose A Cosmetic Dermatologist?
Women and men now have a multitude of non- or minimally-invasive options to slow down the aging process, but figuring out which ones will work for you requires the help of a highly experienced specialist.
With decades of experience in medical care of the skin, Dr. Susan Stuart approaches anti-aging treatments and skin rejuvenation from a medical perspective. She understands why blood vessels come to light, how wrinkles form, the causes for unwanted pigment whether it's freckles, age spots, or melasma. She recommends treatments from the educated viewpoint, and has an array of possibilities at the ready.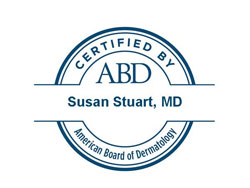 At La Jolla Plastic Surgery & Dermatology™, you'll find the full range of proven non-surgical options for everything from body contouring to skin tightening to volume restoration. We take a proactive, preventive approach to aging, with the goal of helping you maintain your youthful looks indefinitely. You can trust that Dr. Stuart will recommend options that are appropriate and effective, and customized to your personal goals and lifestyle.