Ethnic Rhinoplasty
Consultations offered at our four convenient locations in La Jolla, San Diego, Newport Beach and Beverly Hills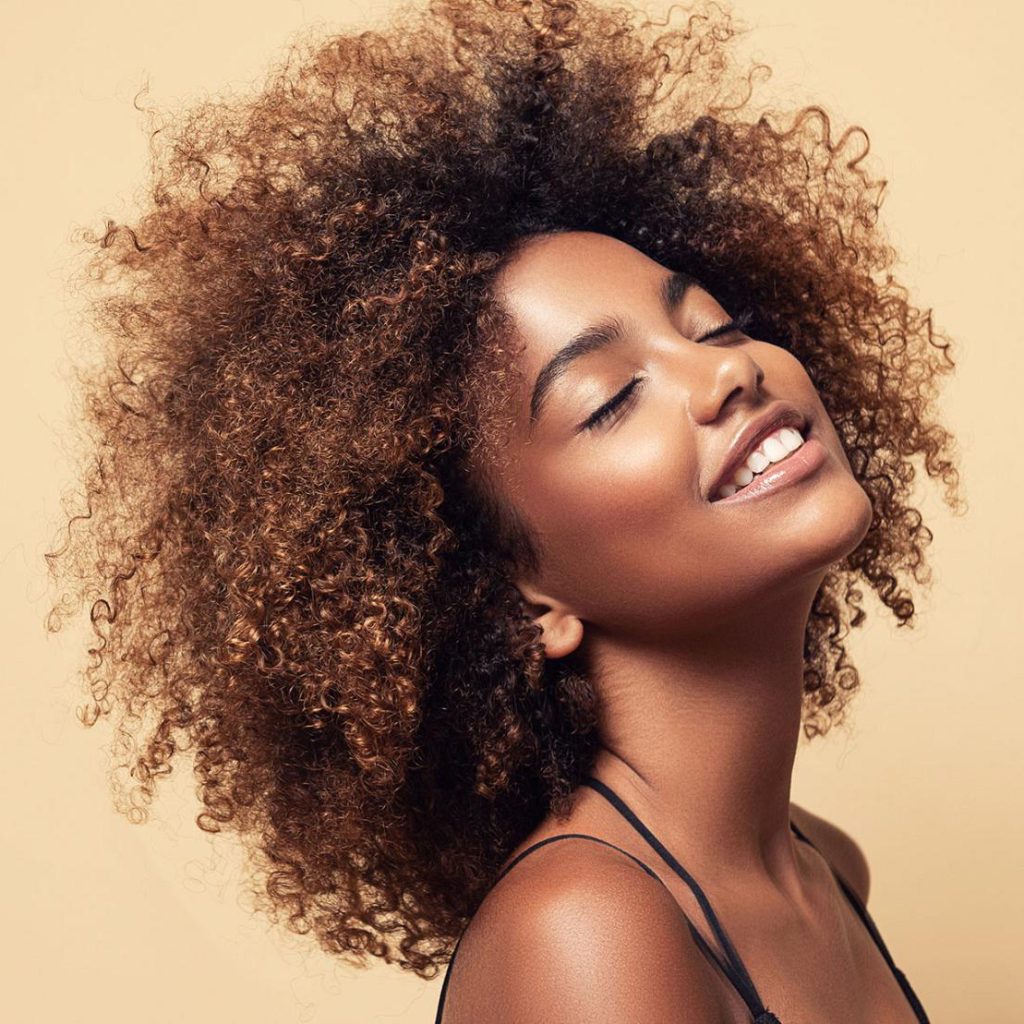 With such a diverse population, there are plenty of women and men in San Diego seeking rhinoplasty (nose surgery) who want to improve the shape of their nose but still want to look natural and retain their ethnic traits. There is no standard ideal of what a nose should look like, and Dr. Richard Chaffoo has found that a "Western" sense of proportion and beauty certainly does not suit every patient. He believes it is critical to tailor the nose to fit each individual patient.
At La Jolla Plastic Surgery & Dermatology, we believe all procedures should be customized to suit each patient's needs and current facial structure individually. We understand that beauty standards may not be the same for everyone, and helping you correct imperfection while retaining your natural features and contours is one of our biggest goals.
Different ethnicities have specific features that are unique, and enhancing the nose to be in harmony with these features is essential. Finding a surgeon who can take into consideration your face as a whole and provide balance is important for beautiful and natural results. Triple board certified plastic surgeon Richard Chaffoo, MD, FACS, FICS is that specialist. To learn more about revision rhinoplasty in San Diego, request your complimentary cosmetic consultation online or call (800) 373-4773 for an appointment.
Procedure
For rhinoplasty patients in San Diego, having a nose that fits their face shape and compliments their other features is one of the most important aspects of nose surgery. Each ethnicity has distinct characteristics that are unique, and preserving that individuality is important to Dr. Chaffoo.
Whatever your heritage, Dr. Chaffoo can help you achieve the nose you desire, without overcorrection or the elimination of your natural characteristics. Similar to other nose surgery procedures, ethnic rhinoplasty performed by Dr. Chaffoo involves reshaping or removing the cartilage and bone underneath the skin. In most cases, the surgical approach is the same, with an open or closed technique, but will vary based on your desired results.
It is also possible to augment the nose and add cartilage grafts to enhance the appearance of the nose. People of different ethnicities often have common concerns about their noses. Dr. Chaffoo strives to deliver the best ethnic rhinoplasty San Diego has to offer and is experienced in revising noses of all shapes and sizes, and he works with you to help achieve your cosmetic goals. If you have questions about the procedure not answered here, please visit our Rhinoplasty FAQ.
African American Rhinoplasty
For African American patients, typically the shape is altered by either augmenting the nose or addressing the tip or bridge. Common characteristics of African American noses are a low bridge and a wide tip. In African Americans, reducing the size of the nose (and more specifically, the tip) too much can provide unnatural results. Often patients will opt to augment the bridge, to provide more balance to the face.
Asian Rhinoplasty
Similar to African American patients, individuals of Asian heritage often have a low bridge. The goal of many Asian rhinoplasty patients is to build up the bridge and tip of their noses. It is also possible to improve "flared" nostrils. Like African American patients, it is important not to make the nose look too "operated on" or overdone.
Hispanic Rhinoplasty
In Hispanic women and men, the bridge of the nose is typically wide. Also, it is common to find weaker cartilage and an under-projected tip. Bridge reduction and tip modification are popular goals for Hispanic patients. Similar to Asian noses, Hispanic rhinoplasty shares many of the same features and surgical goals.
Mediterranean Rhinoplasty
The Mediterranean nose is typically characterized by a hump in the bridge of the nose as well as a tip that faces downward. Many patients of Mediterranean descent want to reduce or do away with that hump altogether. Doing so completely may take away some of the patient's ethnic identity, so it is important that the patient takes into consideration how important this is to them.
Ethnic Rhinoplasty Results
No two people of the same ethnicity share the exact same characteristics. Having a surgeon who understands that and sees you for the person you are can help provide results that will appear natural yet still display your heritage. Dr. Chaffoo looks forward to providing a unique surgical plan for your nose surgery.
If you are interested in ethnic rhinoplasty procedures but wish to keep your cultural characteristics, Head and Neck Surgery specialist Dr. Chaffoo can help. Request your complimentary cosmetic consultation online or call (800) 373-4773 to meet with Dr. Chaffoo at his facility in La Jolla.
FAQ
How Does Ethnic Rhinoplasty Vary From Traditional Rhinoplasty?
In truth, ethnic rhinoplasty is very similar to a traditional nose job. The approach taken will simply take into consideration the characteristics you wish to preserve, such as a nasal bridge, shape, bulbous tip, or width and length, while still addressing areas you'd like to alter, change, or improve. The difference ultimately lies in the approach your surgeon takes. This is why it is essential to find a physician that has experience working with patients from all ethnicities and backgrounds.
Can I Combine Ethnic Rhinoplasty With Other Treatments?
Absolutely! Just like other types of plastic surgery, this procedure can be combined with other procedures to help deliver a more well-rounded result. Common procedures to consider when thinking about an ethnic rhinoplasty include blepharoplasty, facelift, neck lift, or non-surgical treatments like facial fillers and injectables.
What Is the Cost of Ethnic Rhinoplasty?
The cost of an ethnic rhinoplasty will vary based on each patient's unique needs, aesthetic goals, and current facial structure. The amount of correction or alterations desired will impact the final amount, which is factored into the cost of your surgeon, operating facility, anesthesia, and follow up care. At our facility in La Jolla, we accept various payment methods, including most major credit cards, and offer financing solutions to help accommodate our San Diego ethnic rhinoplasty patients in all situations.
What Are the Risks Involved?
Before undergoing any type of facial plastic surgery, it is important to understand the risk involved and what could result from complications during the procedure or recovery process. Some of the most common risks associated with ethnic rhinoplasty include scarring, keloid formation, prolonged edema, alar base asymmetry, tip necrosis, racial incongruity, and the need for a secondary or revision surgery.
Are Results Permanent?
The results of a rhinoplasty procedure are intended to be permanent, though it is important to remember that as the body changes, so will some features. Weight, muscle, and bone structure can all change as we age, particularly in the face, which may affect the results of a procedure such as ethnic rhinoplasty.
Will I Have Visible Scars?
When performed by a skilled and experienced plastic surgeon like Dr. Chaffoo, the risks of visible scarring after a facial plastic surgery procedure are lessened. While it is always a risk and can vary greatly from patient to patient, Dr. Chaffoo works carefully to try to camouflage any incision along the natural folds of the skin. Additionally, those who undergo a closed rhinoplasty will be able to hide any incision within the inside of their nose.