Board-certified dermatologist Dr. Susan Stuart is loved by her patients and respected by her peers and the media, both locally and nationally. She attained this impressive reputation by combining her natural aptitudes — which include a zest for life and learning, a caring personality, and vibrant creativity — with a rigorous education by innovators in aesthetic dermatology. These traits are reflected in the wealth of accolades she's earned the practice throughout the years, including being named to Ranch & Coast Magazine's "Best of 2018: Health" list.
In this interview, Dr. Stuart shares some highlights of her background and life as a dedicated cosmetic dermatologist, business partner, wife, and mother who serves San Diego County women and men at La Jolla Skin, the cosmetic dermatology component of La Jolla Plastic Surgery & Dermatology™. To meet with Dr. Stuart and find out about the many ways she can enhance your look,  request a complimentary consultation using our online form or call our office at (800) 373-4773.
Meet Dr. Susan Stuart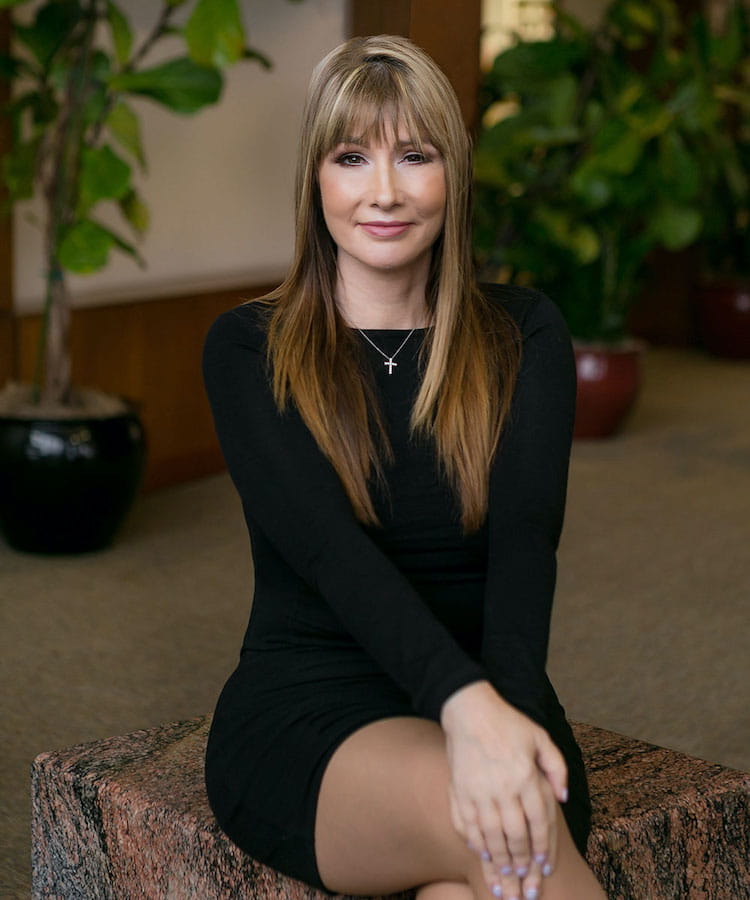 Board Certified Top Dermatologist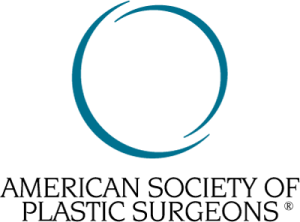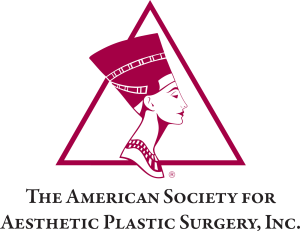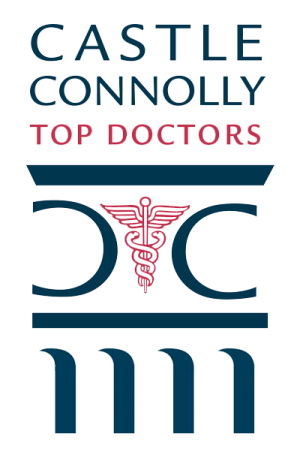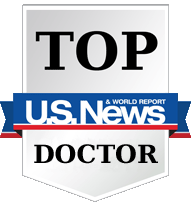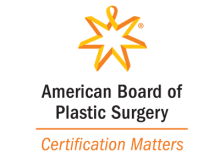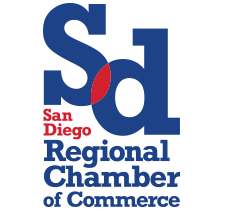 An Interview With Dr. Stuart
As a child, what did you want to be when you grew up?
I was always interested in the arts as it was a creative way to express myself. This same interest is what attracted me to the cosmetic side of dermatology as it still fulfills me creatively as I evaluate patients aesthetically.
What led you to becoming a dermatologist?
I first became fascinated by dermatology when I was a teenage swim instructor and lifeguard. The job helped to teach me not only what the sun could do to the skin, but also how I could make a positive impact on people's lives just by educating them about sun protection and healthy living. Helping others achieve better health through swimming instruction, and even improved self-esteem, fueled my decision to become a doctor.
Who were some of your mentors and role models?
I was influenced by several physicians who were leaders, innovators, and pioneers in aesthetic dermatology. One of the first was Dr. Nia Terezakis, a well-respected dermatologist who still practices today. I met her when I was a student at Tulane University School of Medicine in New Orleans. As a woman and an accomplished dermatologist, Dr. Terezakis epitomized the ideal physician for me: innovator, scientist, and artist. I was also highly influenced by Dr. Ira Green, who was a dermatologist on the faculty at Stanford while I was a medical student. He was extremely encouraging and supportive of me. While I was a resident, I had the privilege of working with Dr. John Bostwick and Dr. Foad Nahai, professors of plastic surgery at Emory University and pioneers in aesthetic surgery.
I first started practicing in 1994 as part of an 11-physician group in San Diego. Physicians in the practice pioneered CO2 laser resurfacing and were among the first in the country to offer other laser procedures and sclerotherapy. I was among the physicians in the practice who was noticed by the media and was featured on the ABC news show "20/20" and more.
Working with the group, which is also where I met my husband Richard, prepared me to meet the demands of San Diego County's high-end clientele. And being a "people person" helps me today to maintain a thriving practice in La Jolla's competitive cosmetic dermatology market.
When has it been most beneficial to share your practice with a plastic surgeon?
Always. Dr. Chaffoo and I constantly work together and share our ideas on how best to optimize treatment plans for our aesthetic patients. It's the best of both worlds. We are the first aesthetic practice in San Diego that's also a family: first husband/wife aesthetic dream team of plastic surgeon and dermatologist. We are one of only a handful of such practices in the United States.
What's it like to work with your spouse?
It's the best! People always ask me what it's like and I tell them that it's such fun. Richard and I talk about how to best meet our patients' needs, even when we are home at night! He's my best friend and we have such mutual respect for one another. We are partners with a common aesthetic goal. Richard and I view the doctor-patient relationship as a partnership with a common goal: outstanding aesthetic results.
What do you enjoy about being a dermatologist?
I enjoy helping people feel good about themselves and developing friendships with my patients. It's that connection with people that matters most to me, and it definitely satisfies my creative side.
What natural aptitudes do you have that you use in your work?
I really have a genuine love for people. I also have a natural aesthetic eye and an intellectual curiosity for determining the best treatments. My tenacity is also valuable as I never give up on achieving the best outcome for each patient.
Non-surgical treatments such as BOTOX® are offered by many types of providers. What are the advantages of choosing you, a board-certified dermatologist?
Education and training matter. We are super specialists and no one has more training and experience in these treatments than dermatologists. We are the inventors, developers, and innovators of many aesthetic products and treatments used today. Patients deserve the best and that's why we're here for them; we strive to be their resource.
What is a common misconception about skin care?
Americans spend billions each year on over-the-counter skin care products in retail stores that are all hype and no science. The gold standard is medical grade products provided by dermatologists that are based on science and clinical studies.
What new procedures are you excited to offer your patients?
The CoolSculpting® procedure uses exciting technology developed by a dermatology colleague of mine. It's the only FDA-approved method to permanently remove fat without surgery or downtime on the body and under the chin. The latest innovation is the CoolMini™ applicator for the CoolSculpting system, which can remove fat under the chin without surgery, injections, or downtime in just 1 to 2 sessions.
What it the most common complaint patients have about their skin?
It's exciting to have a single treatment that is an effective solution, the Fraxel® laser. Fraxel technology is proven science that provides real results; we can safely reverse signs of aging and sun damage with no downtime. We were one of the first practices to obtain this advanced laser technology.
What do you enjoy doing in your time off?
My credo is that if you are lucky enough to find a career that you love, you will never '"work" a day in your life. As I did in my lifeguard days, I continue to educate people today. I am featured in local television spots in which I talk about traditional and cosmetic dermatology. I hold a voluntary clinical faculty appointment with the University of California San Diego division of dermatology. I thoroughly enjoy teaching lessons in good health at our twin daughters' kindergarten class each Friday. In addition to educating others, I educate myself, keeping tabs on how to offer patients what they want: non-surgical procedures that offer instant gratification.
I love to travel with my family to resort locations that combine family time with opportunities to learn and teach about aesthetic techniques with Richard. It is always inspiring to attend professional meetings and interact with colleagues. In the past, I have spoken at the Hawaii Dermatology Annual Meeting, Maui; American Academy of Dermatology Annual Meeting; Society for Investigative Dermatology Annual Meeting, and others.
What is important to you in caring for your own skin?
My personal skin care decisions are based on science and research. In fact, these are the only skin care products my family, staff, and I use. If it's good enough for my family and staff, it's good enough for our patients.