Med Spa
Consultations offered at our four convenient locations in La Jolla, San Diego, Newport Beach and Beverly Hills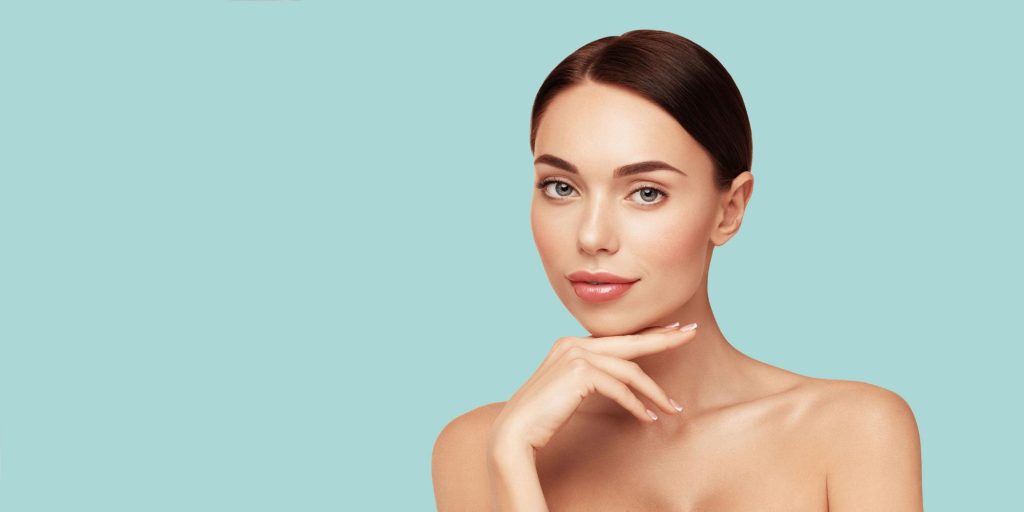 At La Jolla Skin, our medical spa services take regular "spa day" treatments to the next level. Here, you may indulge in rejuvenating facials or benefit from the latest advances in microdermabrasion and hair removal, all provided by or under the supervision of board-certified dermatologist Dr. Susan Stuart.
Relax and allow our team of highly trained and experienced skin care specialists in San Diego County help you look and feel refreshed. To discover the many medical spa services available at La Jolla Skin, request a complimentary consultation using our online form or call (800) 373-4773.
Our Services
We take pride in offering the most popular medical spa services to the women and men who visit our La Jolla center. Options include:
Designer facials: Our facials are more than relaxing massage treatments for the face; they are actually quite beneficial to the health and beauty of the skin. With specialized options that address concerns such as signs of aging, redness, or acne, as well as options that nourish and rejuvenate the skin, our facials will help your skin feel silky smooth and restore its radiant glow.
HydraFacial MD®: The HydraFacial is a unique treatment system designed to deliver clearer, healthier and more youthful-looking skin in just minutes. Ideal for all skin types and textures, the HydraFacial targets a variety of skin concerns such as wrinkles, fine lines, dark spots, clogged pores, sun damage and uneven skin tone. Developed by Edge Systems, HydraFacials use patented Vortex-Fusion® technology to deliver effective results without any invasive procedures, harmful lasers or lengthy recovery times. HydraFacial treatments combine relaxing spa therapies with medical technology to safely rejuvenate the skin. First, the skin is exfoliated and cleansed with a small tool, followed by a gentle acid peel to remove any remaining debris in the pores. Next, the pores undergo a painless extraction process. Finally, the skin is nourished with an antioxidant-rich serum. HydraFacial treatments usually take about 15 minutes to complete, and do not require any downtime. After just one treatment, many patients report seeing visible skin refinement, which can be maintained by using HydraFacial Daily Essential skin products at home or with monthly in-office HydraFacial treatments.
Microdermabrasion: These gentle yet effective treatments renew your skin's texture and radiance with no downtime. We recommend a series of 3 to 6 treatments spaced 1 to 2 weeks apart for optimal results.
Eclipse Micropen Elite: The Eclipse MicroPen™ Elite is a revolutionary new micro-needling device used to rejuvenate the skin. The automated technology is designed to treat a variety of skin concerns, including acne scars, fine lines, stretch marks, and hyperpigmentation. This is possible through the tiny perforations made by the MicroPen™ into the skin, which stimulates the body's natural healing process. As a result, the skin's texture and tone can be improved for a healthier, younger-looking appearance. While the MicroPen™ can be used on most skin areas, the device is most commonly used to treat the face, neck, arms, stomach, and legs.
Electrolysis: As the most precise method of permanent hair removal, electrolysis is a popular option. We carefully treat one hair follicle at a time for results that are often more effective than laser hair removal. This service is ideal for the eyebrows and other parts of the face and works on all hair colors, even blonde and gray.
LATISSE® eyelash treatment: Apply this safe, effective prescription serum each night at home to enhance the beauty of your own natural eyelashes. Longer, thicker, darker lashes can help you feel more attractive with and without eye makeup.
When You Choose La Jolla Skin
La Jolla Skin offers much more than excellence in medical spa treatments. You will benefit from our:
Comprehensive offering of aesthetic treatment options including BOTOX® Cosmetic and other injectable treatments, laser skin rejuvenation treatments such as Fraxel®, CoolSculpting® non-surgical fat reduction, and even cosmetic surgery by triple board-certified plastic surgeon Dr. Richard Chaffoo
Convenient location in La Jolla at the Scripps/XIMED Medical Center
Highly trained and experienced staff including licensed aestheticians who are directed by award-winning, board-certified dermatologist, Susan M. Stuart, M.D.
Excellent standards of health, cleanliness, and safety that enable us to consistently maintain a license from the state of California
Do You Want To Know More?
You can learn more about many of our medical spa services by contacting us. Feel free to send your questions to us using our convenient online contact form.