Revision Rhinoplasty
Consultations offered at our four convenient locations in La Jolla, San Diego, Newport Beach and Beverly Hills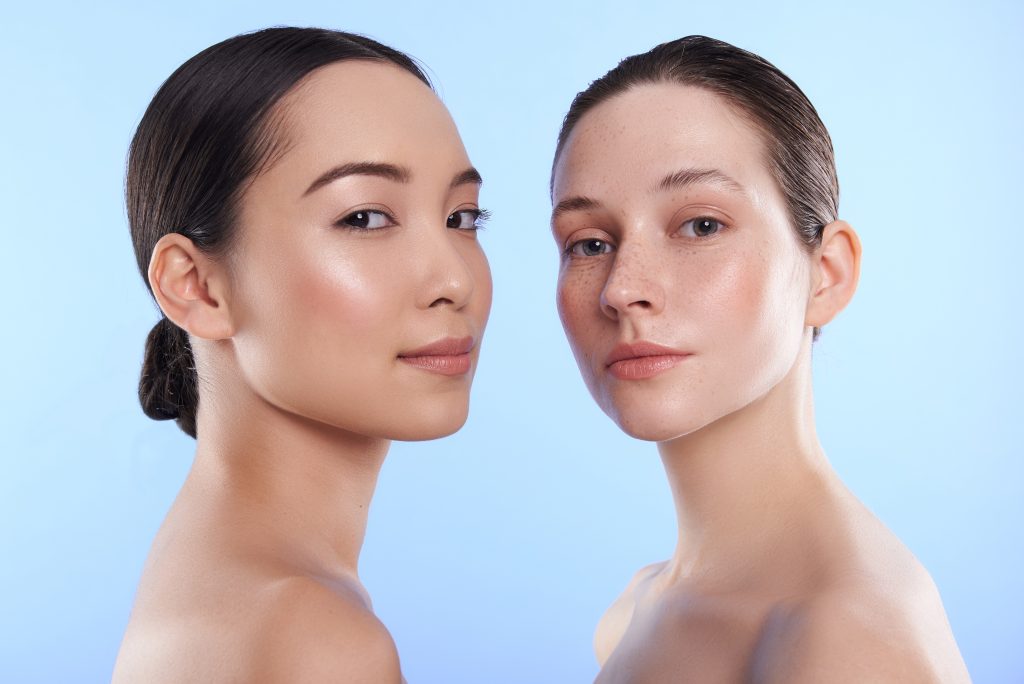 Across the country and right here in San Diego revision rhinoplasty helps those men and women who are disappointed with their initial nose surgery results achieve the look they wanted all along. Because so many people undergo rhinoplasty, there are patients who are unhappy with the results of their nose surgery. Of course, if you're one of the "unlucky few," your biggest priority is knowing if your nose surgery can be corrected. Thankfully, yes, it can.
Revision rhinoplasty, or secondary rhinoplasty surgery, can help you to address any issues that resulted from the initial procedure. It's critically important to find a rhinoplasty specialist who knows how to correct previous results expertly. Revision rhinoplasty is among one of the most challenging facial surgery procedures, and should only be approached by someone who has experience performing this. This will help reduce the risk of further complications or disappointment in the final product.
Triple board-certified plastic surgeon Richard Chaffoo, MD, FACS, FICS is that specialist. He will work closely with each patient to understand their initial goal and overall aesthetic desires in order to deliver a carefully customized procedure tailored to suit your unique needs. To learn more about revision rhinoplasty in San Diego, request your complimentary cosmetic consultation online or call (858) 304-7139 for an appointment.
Before and After Photos
Procedure
There are a few different scenarios when revision rhinoplasty, also called secondary rhinoplasty, is appropriate. You may have simply "outgrown" your current nose and want to change the contours accordingly. In other cases, patients pursue secondary rhinoplasty because the results of their original procedures were unfavorable. Common concerns treated by secondary rhinoplasty include the following:
Respiratory problems caused by primary surgery
Too much or not enough tissue removed
Aesthetic complications including a hump, asymmetry, or excessive scarring
About Revision Rhinoplasty
No plastic surgeon can or should guarantee your satisfaction. But, if they are trained in and experienced with the procedure, meticulous in nature, and possess true artistry, the likelihood of a satisfactory result is significantly increased. Dr. Chaffoo seeks to deliver that and more to every patient that visits our facility seeking assistance. At La Jolla Plastic Surgery & Dermatology, Dr. Chaffoo strives to deliver the best revision rhinoplasty San Diego has to offer and his goal is to exceed your expectations. With three board certifications and decades of experience, there's something else that a plastic surgeon of Dr. Chaffoo's caliber can do — he can correct nasal surgery that, unfortunately, went wrong somewhere else.
Revision Rhinoplasty Specialist Dr. Richard Chaffoo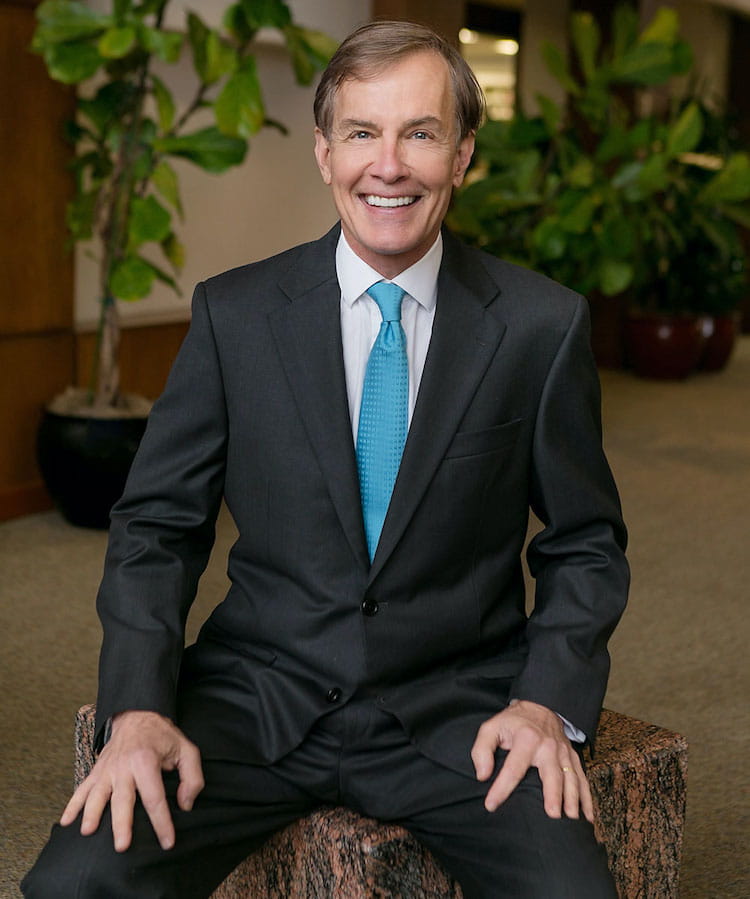 To get aesthetically pleasing results with minimal complications, you should select a revision rhinoplasty specialist who thoroughly understands both facial proportions and anatomy. Not all do. Dr. Chaffoo does.
Results
A great way to determine the expertise level of your surgeon and whether their approach matches your needs is to look at before and after images of past San Diego revision rhinoplasty patients. This will help you get an idea of what you can expect from the procedure and how a revision surgery by Dr. Chaffoo can help correct issues that may be similar to yours.
Richard Chaffoo, MD, FACS, FICS can help. He has an office conveniently located close to you on Genesee Avenue in La Jolla on the Scripps Memorial Hospital Campus at the Ximed Medical Center. Request your complimentary cosmetic consultation online or call (858) 304-7139 for an appointment.
Revision Rhinoplasty Procedure
If you are seeking out or considering revision rhinoplasty, it means you have previously had a nose job or some type of nasal surgery. To perform a secondary procedure, Dr. Chaffoo will need to first address any concerns and your desired result. Together, you can determine what the best approach is for your needs. In many cases, revision rhinoplasty will require cartilage for structural support if you need to further correct the tip or the cartilage.
Dr. Chaffoo may need to harvest cartilage from elsewhere in the body, such as the ear or the rib. The approach taken can also depend on the time between your previous rhinoplasty and the revision. Whenever possible, Dr. Chaffoo will follow the original path taken to help reduce any additional scarring. This is not always possible due to scar tissue.
The surgery itself is performed similar to a first-time rhinoplasty, with general anesthesia to ensure a comfortable experience for patients. It can take anywhere from two to five hours, depending on the extent of correction required.
Recovery
Just like your initial treatment, there will be downtime required to properly heal following a revision rhinoplasty. Patients should plan to take up to a week off work following their surgery. Inflammation, redness, and bruising is generally visible within the first few days, but will visibly subside over time.
You'll need to refrain from physical activity for around six weeks after the procedure. Dr. Chaffoo will fit you with a splint that will remain in place for around eight days after surgery. As with the first surgery, nasal congestion is expected for some time. You will be able to discuss any details that may be different from your first surgery during your consultation with Dr. Chaffoo at our La Jolla facility.
Risks
Revision rhinoplasty is a much more complicated procedure than primary nasal surgery. While the approach and goal are similar, there are many new factors to consider. For example, scar tissue may develop after a rhinoplasty that must be considered when performing revision surgery. Other risks include:
Temporary loss of sense of smell
Extensive swelling
Bursting of small blood vessels
Excessive scarring or even skin loss
Anesthesia complications
Further cosmetic or functional issues (which may require further revision)
FAQ
Is Revision Rhinoplasty Necessary?
If your concerns are purely aesthetic and there are no functional or drastically visible concerns, revision rhinoplasty is completely optional. Many patients finally opt for the second surgery because they are truly unhappy with their initial nose job or experienced complications during the healing time which affected the final result. In some cases, another surgery may not be necessary. With advances in non-surgical procedures and medspa treatments, such as facial fillers, you may be able to balance the results of your rhinoplasty with additional treatments.
Is Everyone Eligible for Revision Rhinoplasty?
It is important to note that revision rhinoplasty may not be the best approach for everyone. A consultation with Dr. Chaffoo will help you understand whether it is a smart move for you. Patients must be in good general health and have a clear understanding of the risks involved and the extent of treatment required. It's also important to be realistic about the results and understand what can successfully be corrected. Patients who want a second surgery will need to avoid tobacco and excessive alcohol, as well as certain medications.
Will I Scar Badly?
With plastic surgery, there is always a risk of scarring. This can be reduced by the use of certain techniques, following initial incision lines, and taking great care of the wounds post-op.
What Is the Cost of Revision Rhinoplasty?
At La Jolla Plastic Surgery & Dermatology, we offer competitive rates for high-end treatments in the San Diego area. When it comes to facial plastic surgery, many factors are considered when calculating a final result. Revision rhinoplasty is considered a more complex, in-depth procedure, and it should only be performed by an expert with extensive experience in the field. It is often more costly than initial nasal surgery, as it requires specialized techniques and a more careful, detailed approach. To help accommodate all of our San Diego revision rhinoplasty patients comfortably, we accept numerous payment options and have financing solutions available.