Once you've decided to move forward with your plastic surgery or cosmetic dermatology treatment at La Jolla Plastic Surgery & Dermatology™, you will want to know about pricing, and you may want to finance all or part of the cost. Take a few moments to review the information on this page, then our friendly and knowledgeable staff will review specific fees and available financing with you at your complimentary consultation.
To learn more about the cost of your procedure and the ways we can make it more affordable,  request a complimentary cosmetic consultation  using our online form or call our office at (800) 373-4773
Treatment Costs
The cost of your treatment will depend on many factors, including the procedures chosen, where your treatment will be performed, and whether or not you will require anesthesia. Because of the personalized nature of each procedure performed, we wait to provide the cost for surgery or non-surgical services during the consultation. At the end of your first visit, you will be given an estimate in writing. This estimate will include (when applicable):
La Jolla Plastic Surgery & Dermatology is located on the campus of Scripps Memorial Hospital and is within minutes of several luxury hotels. Those include:
Surgical time
Anesthesia and anesthesiologist fees
Operating room fees and supplies
Any necessary medical devices or products, such as breast implants or fillers
Post-surgery garments (such as compression wraps or bras)
Postsurgical care
All returning patients receive a discount when they visit us again for additional procedures.
Financing Options
La Jolla Plastic Surgery & Dermatology™ also offers healthcare financing to help fit your cosmetic procedure into your budget. You can apply for financing online for instant approval or fill out an application when you visit us and we'll work toward getting you approved.
Carecredit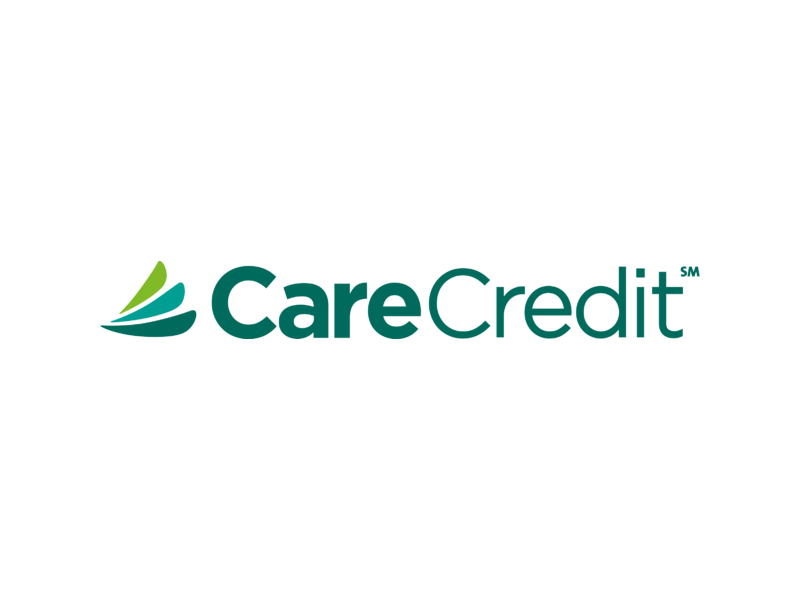 Qualifying patients can take advantage of the impressive financing terms offered by CareCredit. CareCredit is a healthcare credit card that can be used as a payment option for our elective healthcare patients. Special financing and payment plans are available to our patients on approved credit. Apply Now
Medicalfinancing.com
MedicalFinancing.com offers convenient financing programs and flexible payment plans to most patients — even those with less than perfect credit. This company offers promotions such as fixed interest rates, deferred interest, and fixed low monthly payments for qualified applicants. Apply Now
United Medical Credit

United Medical Credit offers a range of monthly payment plans with affordable terms for those who qualify. The company has been providing healthcare financing services for more than 30 years, with a goal of offering multiple options with competitive interest rates to help patients find solutions that work for them. Apply Now