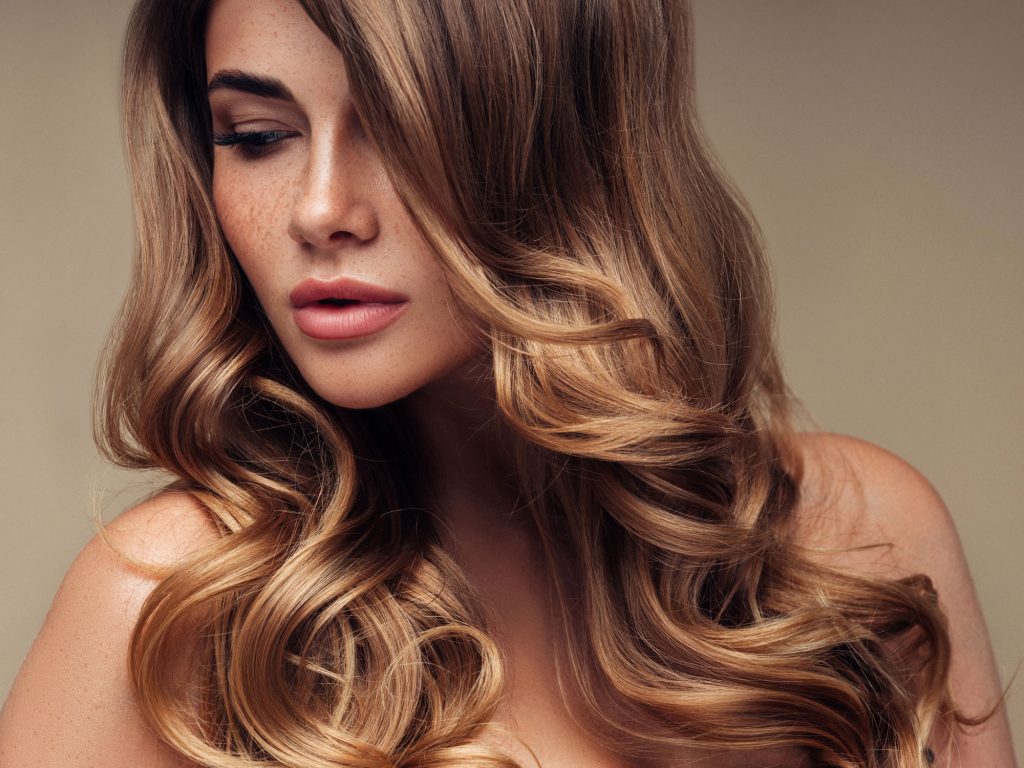 We look forward to your first visit to La Jolla Plastic Surgery & Dermatology™ for plastic surgery or cosmetic dermatology treatments. Dr. Richard Chaffoo, Dr. Susan Stuart, and their dedicated team strive to provide a first-class experience to every man and woman who visits them, whether from San Diego County or somewhere around the globe.
This section of our website is designed to help get you started. Please feel free to contact us by email or phone if you need anything more. To find out about all the ways we can help you look and feel fantastic, request a complimentary cosmetic consultation online or call (800) 373-4773 for an appointment.
Jump To Patient Forms Consultation
Acknowledgement of Receipt of Notice of Privacy Practices
PATIENT FORMS
To enhance your check-in process, you can download, print, and complete the following forms at home and bring them to your first office visit.
Patient Information Form
Health History
Cosmetic Questionnaire
Patient Questionnaire
Notice of Privacy Practices
Acknowledgement of Receipt of Notice of Privacy Practices