Procedures
Consultations offered at our four convenient locations in La Jolla, San Diego, Newport Beach and Beverly Hills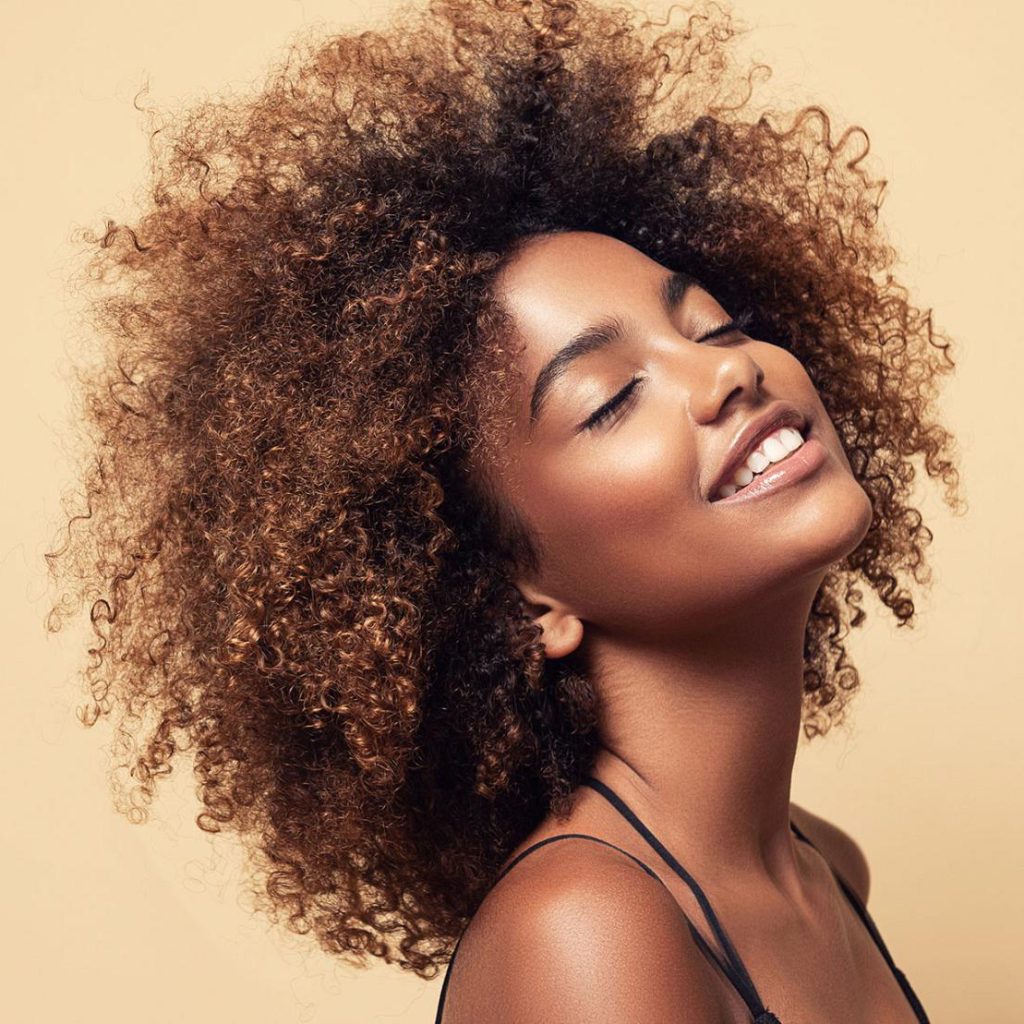 Our sunny Southern California climate offers much to see and do. In La Jolla, San Diego plastic surgery procedures from Dr. Richard Chaffoo can help you look and feel your best while you're out enjoying all Southern California has to offer. Each year, hundreds of thousands of men and women benefit from cosmetic surgery.
Whether through breast enhancement, body sculpting, or facial contouring procedures, Dr. Chaffoo is able to create natural-looking enhancements for his patients. He enjoys being a part of each person's transformational journey and will be happy to answer all your questions and concerns during an in-depth, complimentary cosmetic consultation.
Could you benefit from bigger, smaller, or better-looking breasts? Learn more about breast implant options, including saline and silicone gel implants. Also, receive answers to your questions about breast augmentation, breast lift or breast reduction, including what to expect before, during and after your surgery.
Do you have areas of stubborn fat and sagging skin that don't respond to diet or exercise? Dr. Chaffoo has a variety of solutions for whatever your problem may be and wherever it may happen to lie. Discover how a tummy tuck (abdominoplasty), body lift or liposuction can improve your body contour.
The face is one of the first places to show signs of aging, and this can be especially frustrating since it's one area of your body that's difficult to conceal. Take a look at how nose surgery (rhinoplasty), a Facelift, neck lift, eyelid surgery or a brow lift can help restore a more youthful appearance.
If you're tired of living with thinning hair, we can help. La Jolla Hair Surgery Center has the tools and expertise to help you find lasting solutions to your hair-loss problem.
If you're considering cosmetic surgery, triple board certified plastic surgeon Richard Chaffoo, MD, FACS, FICS can help. He has an office conveniently located close to you on Genesee Avenue in La Jolla on the Scripps Memorial Hospital Campus at the Ximed Medical Center. Request your cosmetic consultation online or call (858) 623-6333 for an appointment.