La Jolla Plastic Surgery & Dermatology
America's Aesthetic Dream Team
Top Plastic Surgery & Dermatology San Diego & Newport Beach
Dr. Susan Stuart
Heading up our award-winning cosmetic dermatology team, Susan Stuart, MD, has been practicing for over 20 year and continues to be recognized as a pioneer in the field of dermatology. Dr. Stuart now dedicates her practice to a wide variety of advanced cosmetics skin treatments and noninvasive procedures. Board-certified dermatologist Dr. Susan Stuart is loved by her patients and respected by her peers and the media, both locally and nationally.
READ MORE
Dr. Richard Chaffoo

Dr Chaffoo is a triple board-certified plastic surgeon and a recipient of a Certificate of Advance Education in Aesthetic Surgery with more than 30 years of experience. He remains on the forefront of his field, continually learning new techniques and refining his skills. People looking for the best plastic surgeon in San Diego and La Jolla choose Dr. Richard Chaffoo for his many exceptional credentials.
READ MORE
Video Interviews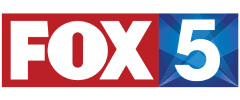 The Preeminent Fox News Reporter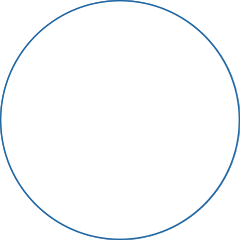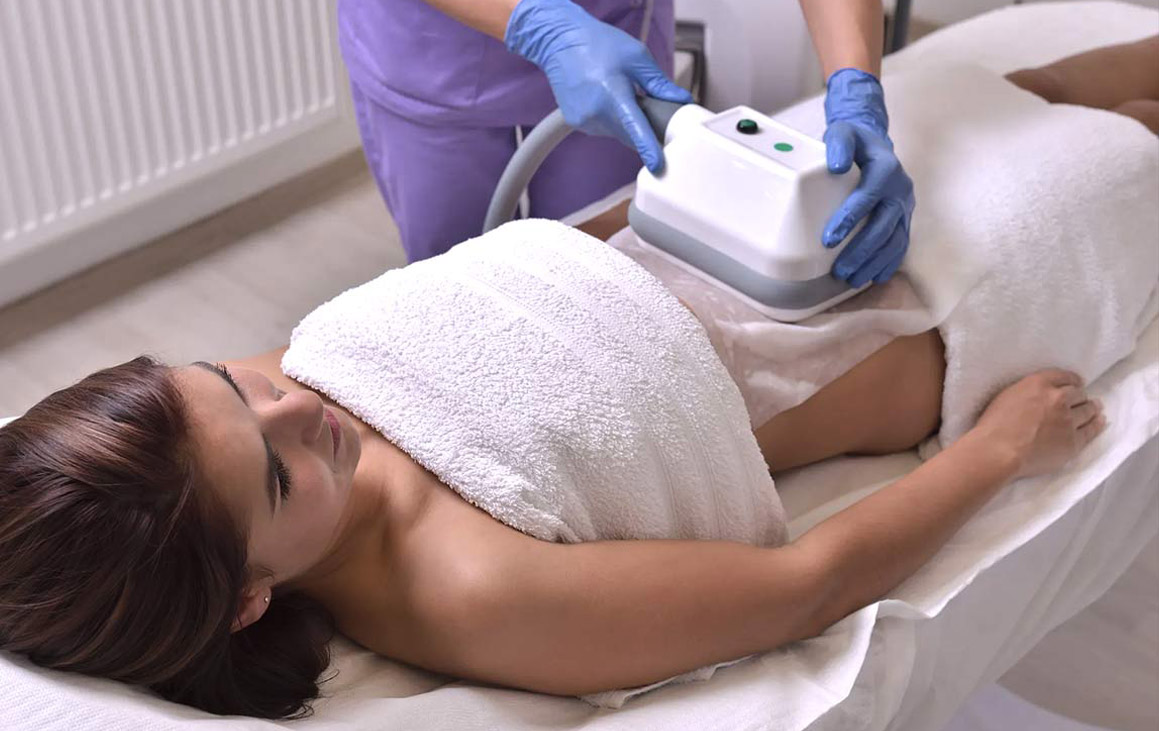 GET THE FIGURE YOU'VE ALWAYS WANTED
People from all walks of life are choosing to slim down without surgery with CoolSculpting In San Diego and Southern California, It's a great choice for reducing stubborn fat, since it does not interfere with your active lifestyle. And with a variety of treatment options, you can target fat all over the body, from double-chin to stubborn thigh fat.
READ MORE
Schedule Your

Consultation
Come visit Dr Stuart & Dr Chaffoo and let us help you achieve the spectacular look you deserve!
Call Today and schedule your complimentary consultation!
(800) 373-4773